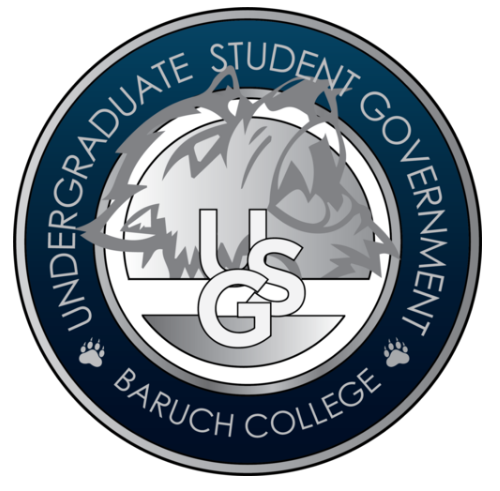 USG provides update on campus construction – The Ticker
The Baruch College Undergraduate Student Government met for its eighth Spring Semester 2022 Senate meeting on March 15.
Vice President of Campus Affairs, Erika Cumbe, presented the campus construction updates.
A full reopening of the fourth floor of the library building is delayed due to the lack of lighting.
Vice President of Information Services and Dean of the Arthur Downing Library, Public Safety and Buildings and land are collaborating to partially open the north side on March 15. The south side, with study rooms, remains closed.
The dining room, Kaplan Computing and Technology CenterNewman Library and Newman Vertical Campus classrooms 1-126, 1-135 and 1-130 are available as study spaces.
Ultraviolet filters are installed in the Lawrence and Eris Field Building to disinfect the ventilated air. The filters are tamper evident and safe to use.
The work on the facade of the Field Building has been completed and the scaffolding has been dismantled. However, the scaffolding remains under the administration building until maintenance is completed in late spring.
Code-compliant elevators are being installed in the library building and will be completed in the spring of 2023. Public Safety will provide second-floor living quarters for Americans with disabilities for two months while the elevator is out of service.
Replacement of the upper roof of the Information and Technology Building begins in the spring of 2022 to address roof leaks and will be completed in the fall of 2022.
The replacement of the terrazzo floors of the vertical campus on the first floor and lower level will be completed by fall 2022.
The Newman Hall elevator is out of service with an expected completion date of late spring as major repairs are required. Only the first floor is ADA accessible.
The replacement of mechanical cooling and heating equipment is underway in the computer building. Campus and facility operations will implement a temporary solution.
Renovations to the administration building bathrooms are delayed and completion is now expected by the end of April 2022.
The next phase will focus on the bathrooms located on the first, third and ninth floors of the building, the first floor of the IT building and the third floor of the vertical campus.
The work should be completed later in the summer. Several bathrooms will be ADA compliant and gender neutral.