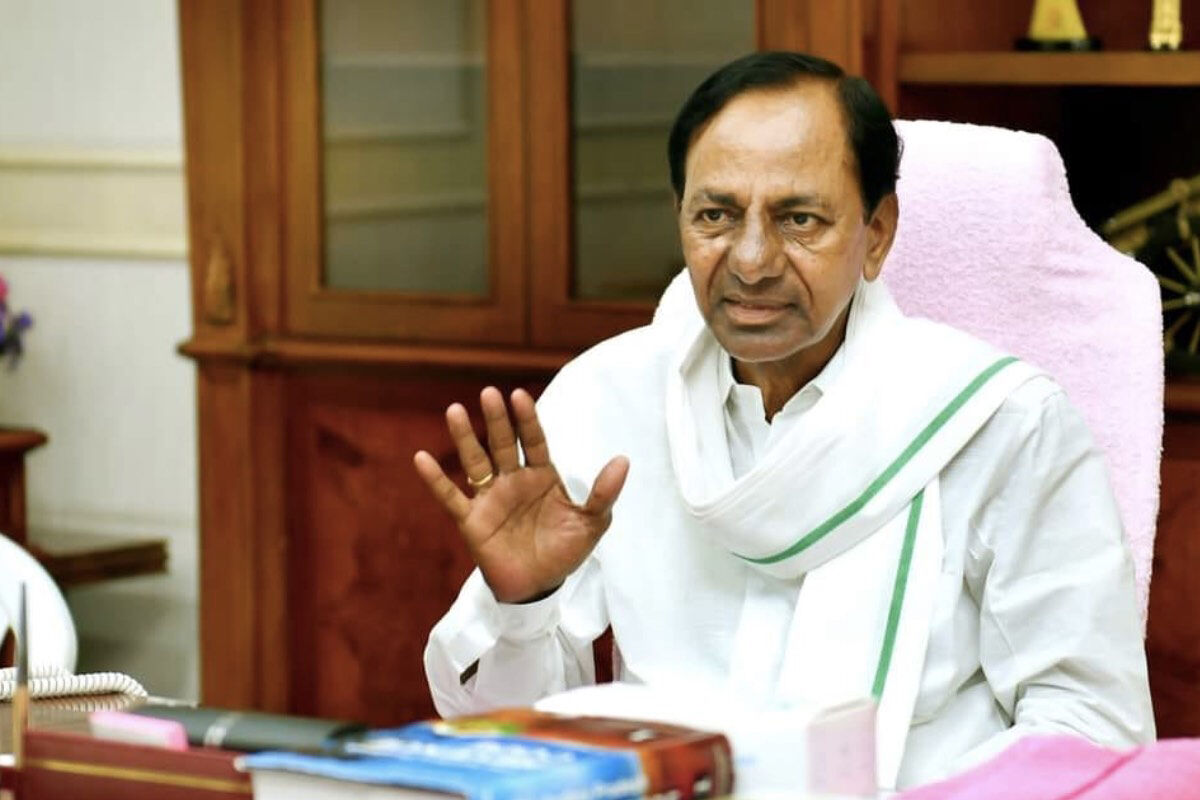 KCR's plan to cut 'Udta Telangana' falls flat
Hyderabad: Although Chief Minister K Chandrashekar Rao announced an action plan to smash the image of 'Udta Telangana' in January and set up a special Narcotics and Organized Crime Control Cell (Counter- espionage) with 1,000 police, it seems that this cell was still making its mark. This cell is supposed to operate under the responsibility of the Director General of State Police.
He was instructed to take strict measures to control and eradicate the abuse of narcotics. The Excise and Prohibition Department has also been tasked with strengthening the Law Enforcement Department to tackle the smuggling of cannabis (ganja) from neighboring Andhra Pradesh and Chhattisgarh. Senior officials said that so far the control cell has not been actively involved in monitoring drug trafficking from other states and drug dealers in city pubs.
The special control cell is supposed to monitor the movements of drug traffickers at the entry level. But it is learned that at present, there was no official 24-hour mechanism to monitor the movements of the smugglers nor a coordination mechanism with central agencies such as the Narcotics Control Bureau. Officials said the only special police teams at the police station are in charge of digging up drug traffickers based on information from their local sources. The Chief Minister's proposal to increase the number of state border checkpoints, strengthen communication networks and provide necessary vehicles for excise enforcement teams and special cells has not yet taken shape.