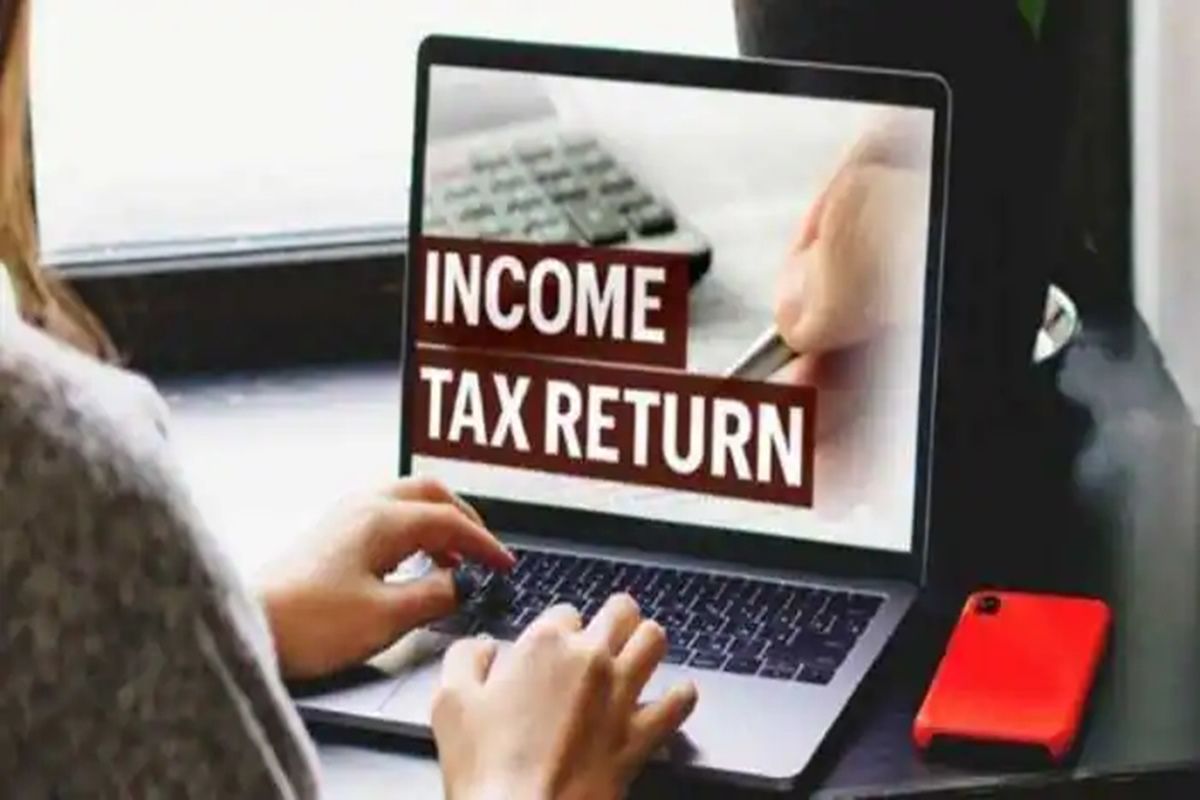 How the new Annual Information Statement (AIS) will help taxpayers complete their ITRs
New Delhi: The Income Tax Department has rolled out the new Annual Information Statement (AIS) to the Compliance Portal, providing a comprehensive view of information to a taxpayer with an ability to capture comments online. With its launch, the Ministry is expanding the list of high value transactions covered to date by Form 26AS. In particular, the display of the 26AS form on the TRACES portal will also continue in parallel until the new AIS is validated and fully operational.Also Read – Income Tax Return: The Last SBI Free ITR Filing Date Is Coming. Details here
What is AIS and how do I access it? Also Read – Tax Return Alert: Government Releases New Order, Allows 26AS Information List to Include Foreign Remittances and Mutual Funds
The new AIS also provides a Simplified Taxpayer Information Summary (TIS), which shows the aggregate value to the taxpayer to facilitate filing returns. This is additional information related to interest, dividends, securities transactions, mutual fund transactions, overseas remittance information, etc. The reported information has been processed to remove duplicate information. "There may be other transactions relating to the taxpayer that are not currently displayed in the AIS," the IT department said. Also Read – Pay Tax 3,4,347,54,896: IT Department Sends Rickshaw Puller Notice to UP's Mathura
The new AIS can be accessed by clicking on the "Annual Information Declaration (AIS)" link under the "Services" tab on the new electronic income tax declaration portal (https: // www. Incometax.gov.in). The taxpayer will be able to download the AIS information in PDF, JSON, CSV formats.
What taxpayers need to know
If they (taxpayers) believe the information is incorrect, related to another person / year, duplicate, etc., an opportunity has been provided to submit comments online.
Feedback can also be provided by submitting multiple pieces of information in bulk.
An AIS utility was also provided for taxpayers to view AIS and download comments offline.
The reported value and the value after feedback will be displayed separately in the AIS.
In the event of modification / refusal of information, the source of the information may be contacted for confirmation.
A Simplified Taxpayer Information Summary (TIS) has also been generated for each taxpayer, which shows the aggregated value for the taxpayer to facilitate filing of the return.
TIS shows the processed value (i.e. the value generated after deduplication of information based on predefined rules) and the derived value (i.e. the derived value after taking the return into account taxpayer information and value processed).
If the taxpayer submits comments on the AIS, the information derived in TIS will be automatically updated in real time.
The information derived in TIS will be used for the prefill of the return (the prefill will be activated gradually).
Taxpayers should verify all related information and report complete and correct information in the tax return.
What if the tax returns are already filed?
In the event that the RTI has already been filed and some information has not been included, the statement may be revised to reflect the correct information. If there is a discrepancy between the TDS / TCS information or tax paid details as displayed in Form26AS on the TRACES portal and the TDS / TCS information or tax payment information as displayed In AIS on the compliance portal, the taxpayer can rely on the information displayed on the TRACES portal for the purposes of filing the ITR and other tax compliance purposes.
A step-by-step guide to downloading the annual information declaration: –
Visit the Income Tax website – Incometax.gov.in
Sign into your account
From the "Services" drop-down menu, select the final option – "Annual Information Services (AIS)".
You will be redirected to the instructions page
Select the 'AIS' tab placed next to 'Instructions'.
Select the download button
Then select the format in which you want to download AIS.
Once the declaration has been downloaded, open the file.
Enter a password and display your AIS.