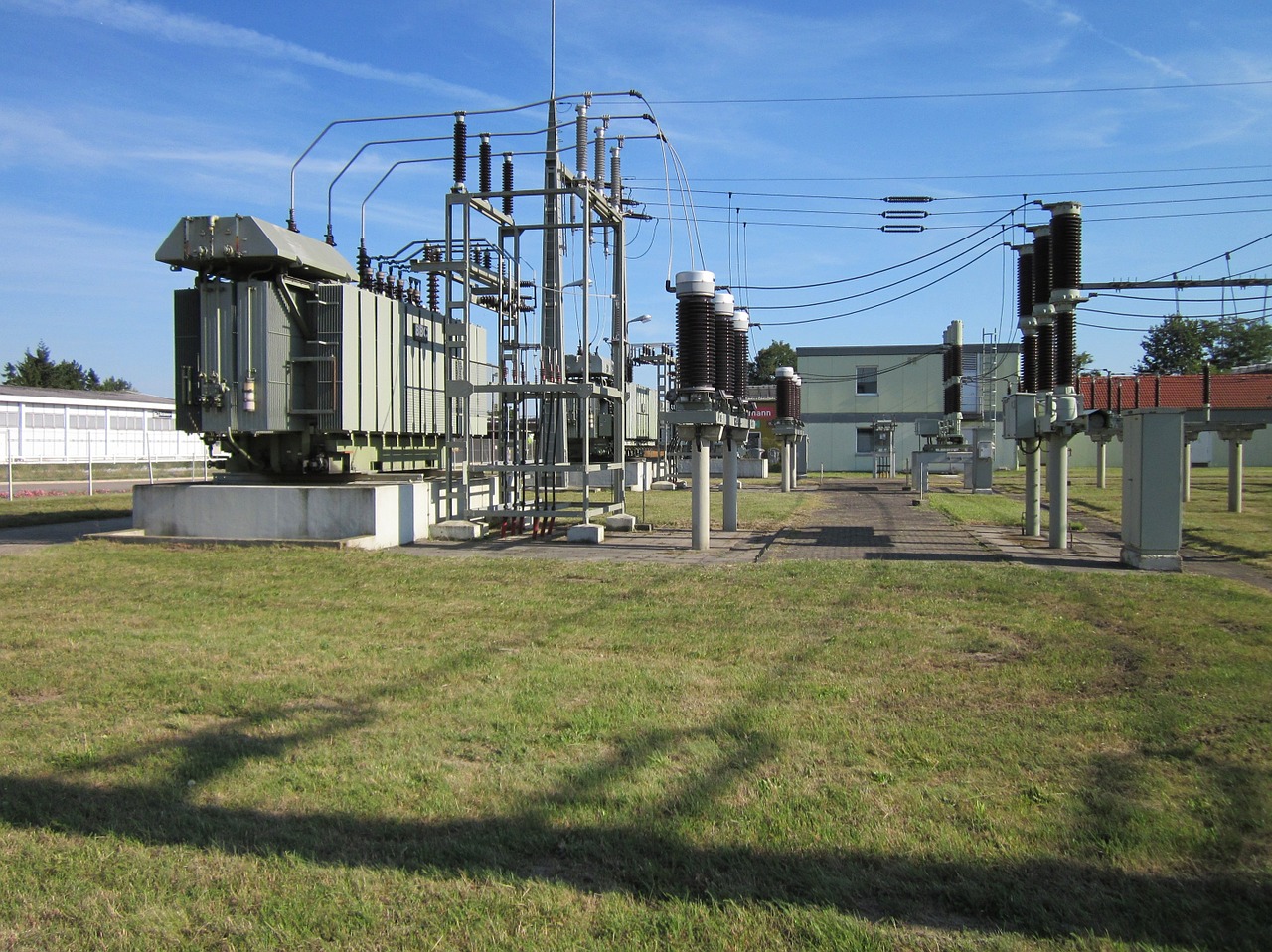 Everything you need to know about universal power supplies: advantages, features, uses
Views of the publication: 77
The universal power supply is used in a wide range of industrial control applications. Applications can include communications networks, sensors, and other electrical systems. One of the main objectives of a the universal power supply is to help convert the power delivered at its input by the AC power grid sinusoidally in power available at its output.
Let's take a quick look at universal power supply in industrial and commercial setups.
UUniversal power supply in an industrial installation
Universal power supplies in industries are usually single-phase and three-phase power supplies, where the input voltage ranges from 100 to 500 V AC and the output voltage can be between 5 V DC, 12 V DC, 24 V DC and 48 V CC. They are designed to provide the DC voltage required for the operation of electrical equipment. Applications can range from performing simple machine commands to complex systems requiring status contacts and battery backup options.
Universal power supply in a commercial configuration
Compared to a universal power supply used in industrial environments, commercial configurations use single phase power supplies with an input voltage between 100 and 240 V AC, where the output voltage can range from 12 V DC to 24 V DC. They are also designed to provide the DC voltage required for the operation of electrical equipment. Certain general uses Power the power supplies are delivered with switching technology, which allows a constant output current with a regulation of less than 3%.
Now that we have had a brief overview of the universal power supply applications in industrial and commercial setups, here is an overview of the features in the categories:
Modular and optimal single-phase power supply networks ranging from 100-240 V

The output voltage can vary between 5, 12, 24 and 48V

Very compact size makes them easier to deploy

Has a wide voltage range

It can be fixed with a screw via an omega rail

Universal power supplies for single-phase and three-phase networks between 100-500

Comes with an integrated energy reserve

Can be fixed on omega rails

Offers advanced diagnostics using LED and relay contact

Supplied with an integrated anti-harmonic filter
Common General Purpose Power Supply Applications
They are widely used in industry and construction applications such as simple machinery, transportation, processing, etc.

Widely used in the automotive industry

Used for tertiary purposes such as garage doors.
Benefits of deploying a universal power supply
Since the universal power supply uses direct current instead of the traditional alternating current that powers residential establishments. The benefits are directly related to the benefits that a DC power supply is known to offer:

As the universal power supply is based on DC technology, it offers higher efficiency and reliability as well as improved power quality.

The installation cost is also low because there are fewer power conversion stages.

Easier to switch to renewable energy sources and integrate energy storage systems

Provides a safe operating environment for staff.
Universal power supplies are the driving force behind the big boys Industries requiring high power volume. Their compact size and ability to be secured with screws or an omega rail make them easy to deploy in any industrial or commercial environment. Partnering with a reputable utility company can help you quickly configure a universal power supply cost effectively and efficiently to your power needs. If your general-purpose power supply isn't up to the job, it's high time to pick one that will keep your business running on a power supply that won't falter.