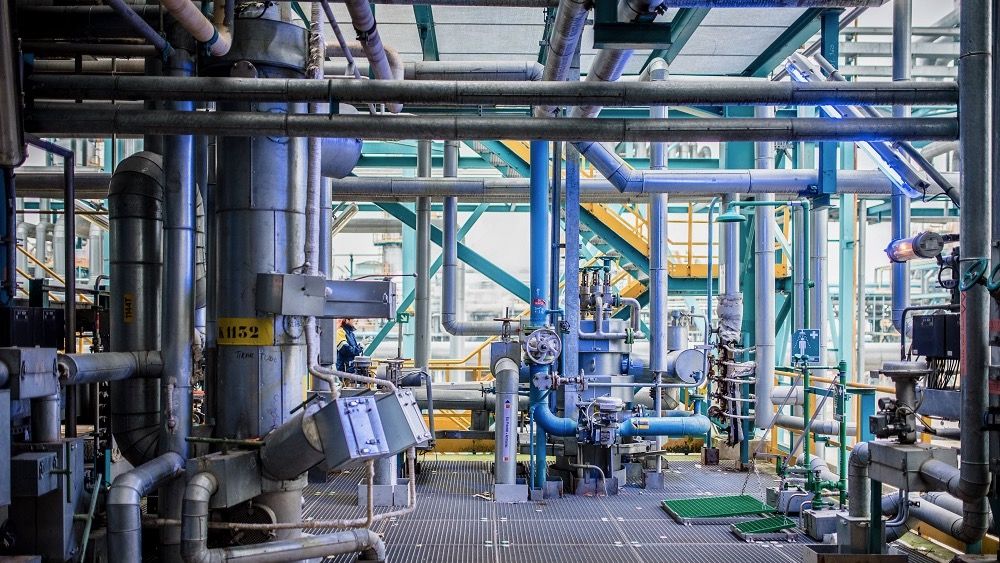 Butachimie Factory of the Future in search of a private 5G mobile network
Butachimie, a leading manufacturer of polymer intermediates for nylon, has chosen Orange Business Services and Nokia to deploy a Private Mobile Network at its Chalampé plant in Alsace, France, in order to modernize its facilities and optimize production. The new Private Mobile Network will be the backbone of Butachimie's digital transformation project.
As Butachimie wanted to digitize its business processes, starting with securing the site and its data, then deploying new use cases, Orange Business Service designed a secure 4G Private Mobile Network, crucially scalable towards 5G, anticipating the needs and challenges of this factory of the future.
Customized private network
The bespoke private network is based on Nokia core network and radio access network (RAN) solutions. This guarantees the Butachimie teams controlled and efficient access to IT applications and will be able to use new services via wireless connected equipment in real time. Both the equipment and the data collected will have a high level of network availability, greater than 99.99%, making it possible to anticipate failures and ensure continuous production within the plant.
"Our digital transformation and modernization plan must meet very strict challenges in terms of security and availability. It is therefore essential for us to be able to rely on trusted partners capable of offering us technological robustness, tailor-made support and a strong knowledge of our businesses and associated uses. Thanks to Orange Business Services and Nokia, we are opening a new stage towards the development of our Factory of the Future by offering our employees a better on-site experience and by securing our performance and our competitiveness in our sector. With this scalable network, we will eventually be able to benefit from the performance and advantages of technologies such as 5G, "said Stéphane Cazabonne, project director at Butachimie.
Use case
From the start of the project, the experts from Orange Business Services and Butachimie implemented a co-construction approach, particularly in the design of industrial use cases, adapted to the specific challenges of the plant. Several use cases were selected, including real-time geolocation, push-to-talk with intercom, digitization of processes and a tool for managing the plant's communication devices.
With its expertise in mobile networks, cybersecurity and the development of business applications, Orange Business Services is well placed to provide advice and technical assistance on end-to-end network management and use cases around it. Industry 4.0. From the design stage, Orange Business Services took into account the scalability of the Private Mobile Network, in particular by designing an architecture adapted to Mobile Edge Computing. This private 4G mobile network is the backbone of all future applications under development as part of the Butachimie digital transformation project.