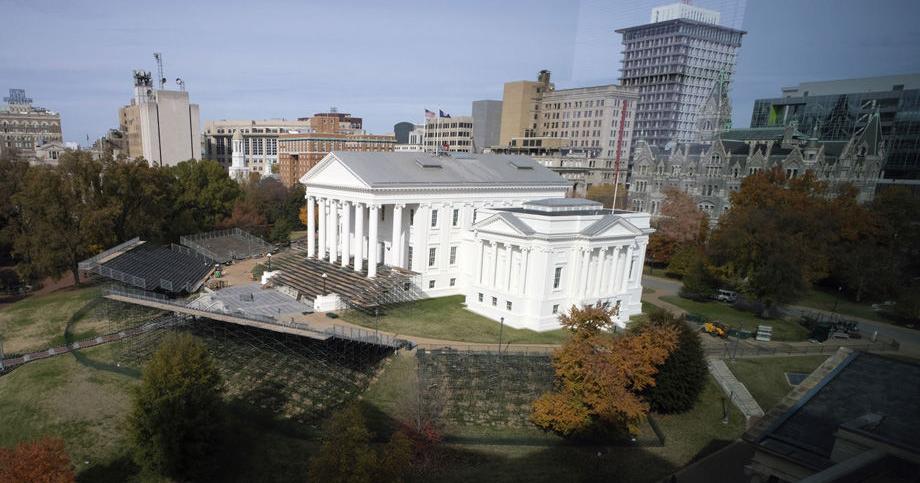 As General Assembly session approaches, legislature works on back-up computer system | Government-and-politics
"As some additional work continues, we remain focused on ensuring that our General Assembly systems are up and running and available for the upcoming session," Burhop said in an email message this week. "Our teams will remain strongly engaged in monitoring any suspicious activity and will respond to any needs."
The attack did not affect the computer systems and websites of the executive branch of the government of Virginia, which are operated by the Virginia Information Technologies Agency, or VITA. However, the Department of Behavioral Health and Developmental Services continues to use manual timesheets to record employee working hours due to a separate ransomware attack against Ultimate KRONOS Group, a global management company. of human resources which provides services to the state agency.
Legislative websites are functioning and the Legislative Services Division relies on a separate drafting system to produce bills and resolutions for the 140 members of the Assembly to present during the session. However, the drafting process was initially delayed by the attack and subsequent investigation by Burhop's department, the VITA agency and an independent contractor, Mandiant.
"Based on the safety investigation data to date, we have been able to identify effective strategies," he said.