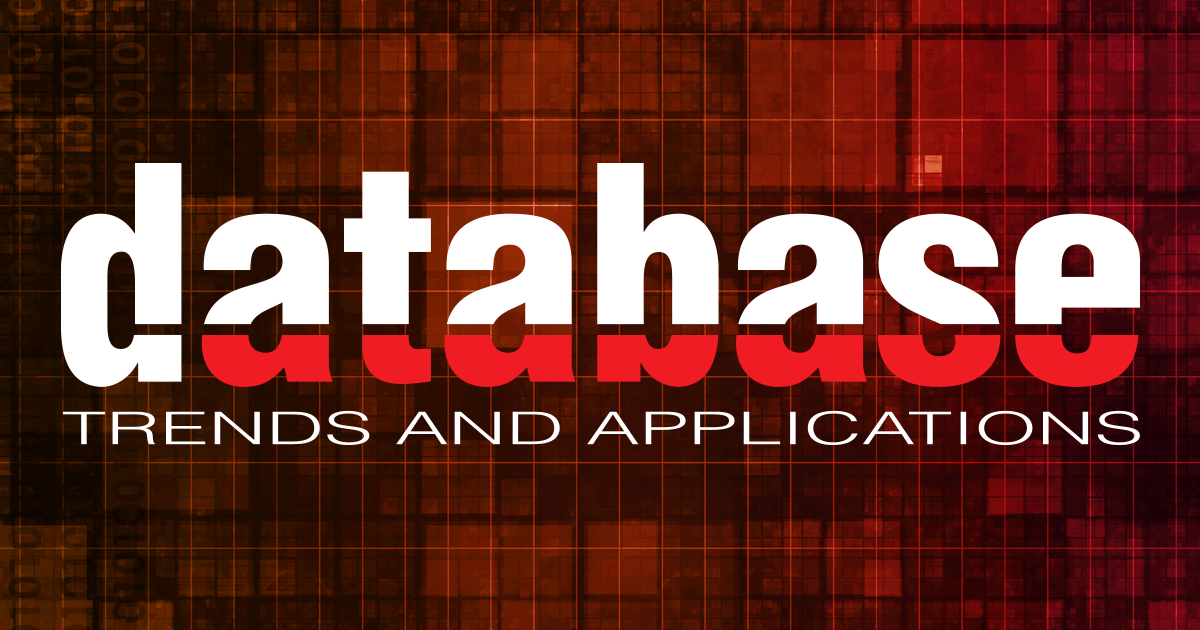 Aerospike and Ably simplify real-time data and event processing for IoT and connected mobile devices from edge to core
Aerospike has announced a partnership with Ably, through which the two companies plan to jointly integrate and market their solutions. The Aerospike real-time data platform enables organizations to act instantly on billions of transactions while reducing the server footprint by up to 80%. Ably offers an edge messaging platform that powers real-time synchronized digital experiences.
Ably is now a member of the recently expanded Aerospike Accelerate partner program. Using Ably's API suite, organizations build, extend, and deliver powerful event applications for millions of simultaneously connected devices. The Aerospike Real-Time Data Platform manages data from registration systems to the edge, enabling organizations to act on billions of petabyte-scale transactions in real time.
Together, the companies enable businesses to bring modern IoT and other edge solutions to market faster that require data-intensive, real-time, high-fidelity workloads running from the edge. in the heart. The combined solution simplifies the development and deployment of digital experiences on a global scale, without the need for extensive custom development or massive data server infrastructure.
"Our most important daily and digital experiences take place in real time. It is now essential for the business, and organizations are realizing that they need to keep pace and transform to stay relevant, "said Matthew O'Riordan, CEO and co-founder of Ably. "Aerospike and Ably together provide the reliable, fully managed, instantly scalable platform and infrastructure layer that makes it easy to build, maintain and scale real-time event-driven systems, so that developers can focus on creating products, not constantly managing failures. on their hosting infrastructure.

"As 5G is deployed and the number of IoT devices and the data produced continues to grow exponentially, everyone is striving to build and deploy a new generation of edge applications at a speed and on an unprecedented scale, "said Danny Bedgood, vice president of industrial solutions, Aerospike. "The combination of Ably and Aerospike removes the intermittent barriers of connectivity, integration, interoperability and scale that often block the delivery of data-rich digital experiences to the edge. "